All kids and kids at heart love Disney. I grew up watching Cinderella, Belle, and Minnie and Mickey. I love Tinkerbell, Buzz, Timon and Pumbaa, and Lion King. I love them all.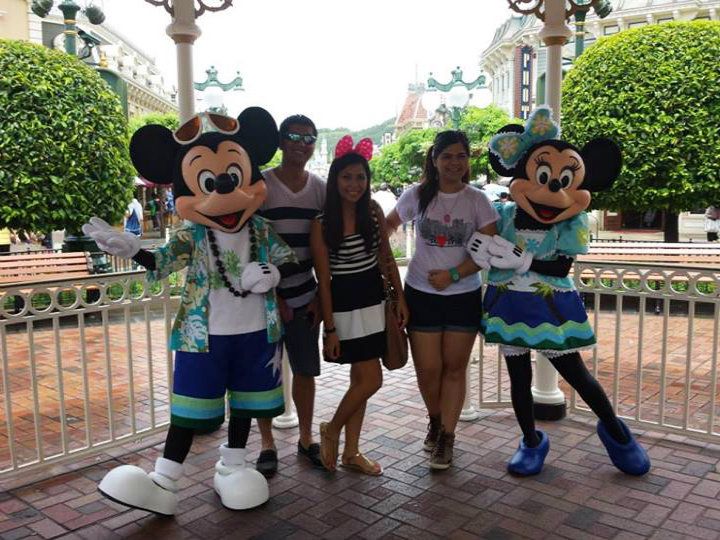 I was soaking wet when I hugged Mickey because I did not want to leave the queue even if it meant being under the rain. I did not mind the long wait. "I have to have a photo with my childhood heroes," I told my cousin and brother. Seeing them face to face, the feeling was overwhelming.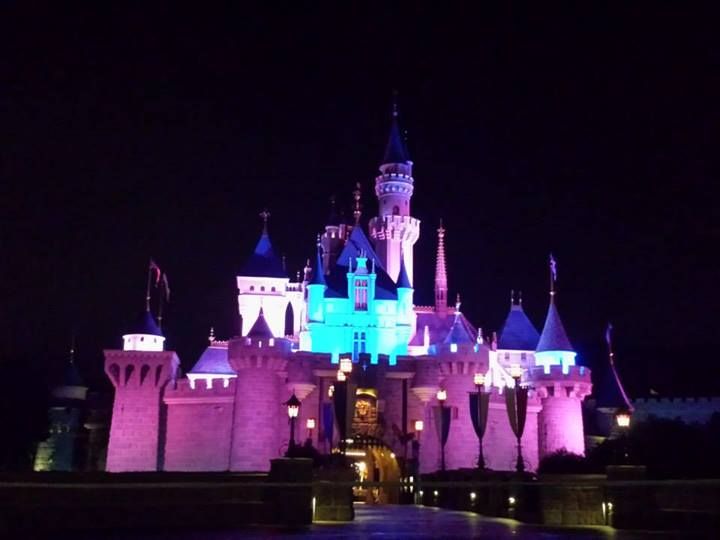 It was a dream come true. A "happy place" indeed, as my officemate said.
I was so teary-eyed watching the Fireworks. I thought of all the movies I watched, all the lessons I learned. I thought of how much I wanted to be a princess or a fairy; how much I would want to meet the seven dwarfs. These silly dreams of mine are finally a reality!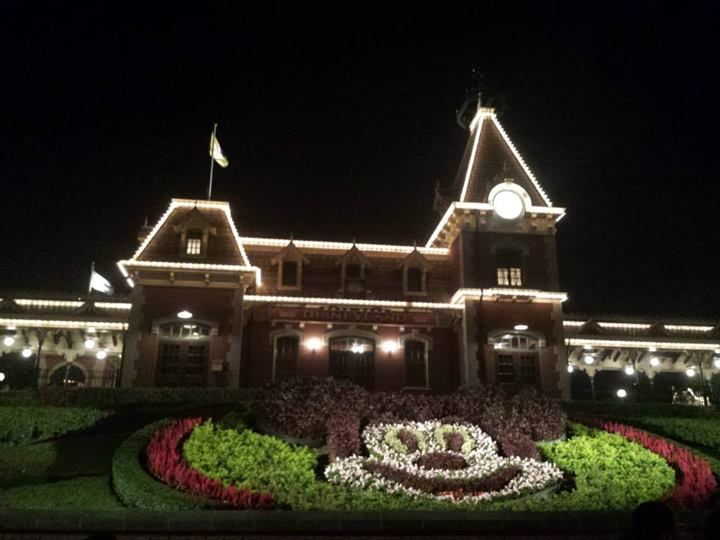 I love this experience. It was happy, memorable, and magical.
Thank You, God! I will forever cherish this experience. I love you, Mickey!!! 🙂