When I saw Cafe Namoo's page on Facebook, I thought it was so cute and kawaii so I had to check it out. When I saw the place, I knew it was the perfect time to start my 'holiday features' – a compilation of posts to guide you on where and what to eat during holidays and other most-awaited events.
I know of another place with the same concept as Cafe Namoo, it's called Cafe Noriter. But since I have had a bad impression (still waiting for the opportunity to change this) of them in one of their branches in my hometown, I didn't bother to visit them when I found out they had a branch here in Cebu. That was also the reason why I was hesitant to visit Cafe Namoo at first.
But my gut feel told me there was something different about the place, so I decided to check Cafe Namoo out. Apparently, during one of my chats with Cafe Namoo's owners, I found out that Cafe Noriter was used to be partly-owned by the same group of people who now owns Cafe Namoo. They had to leave the group though because of personal differences and decided to create a different cafe for themselves.
I say that was quite a brave move, because starting from scratch isn't easy. And for that and this beautiful cafe they have created, I commend them. The place is oozing with good vibes, sweetness, and happiness.
They have created large cubicles which are perfect for groups of friends who want to hang out and talk about their love lives and most importantly, STUDIES. There are also smaller cubicles for families who want to relax and have a good time.
Even more intimate rooms which are designed for lovers and lovers-to-be are also available. These rooms are narrow enough to be able to rub elbows with your crush or special someone, but also wide enough to be seen by others and not get tempted to do MORE. If you know what I mean! ☺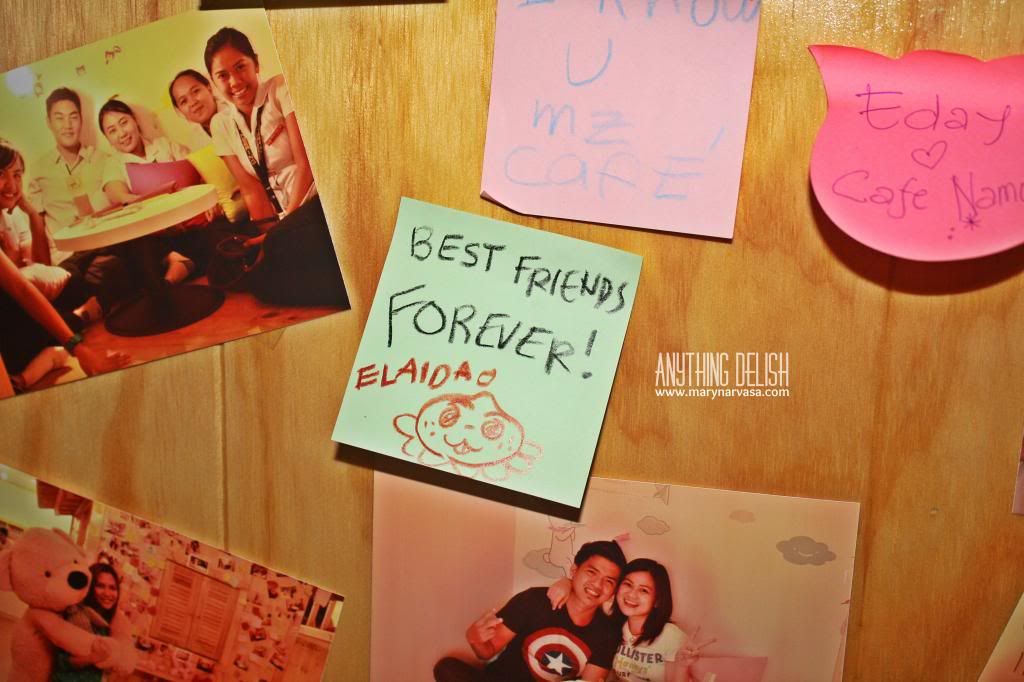 The place is filled with post-its and photographs, a haven of inspiration and memories indeed. The post-its are so fun to read, I swear! It's cute how promises, love letters, and confessions are often made in the four corners of this place. This is surely one of the reasons why customers always go back and visit them!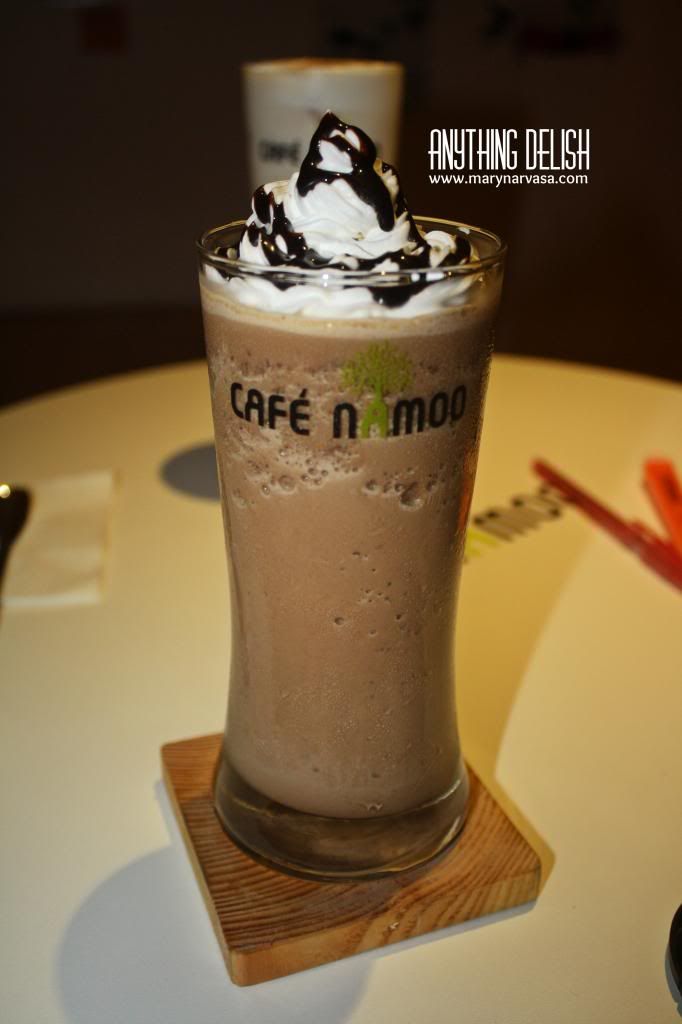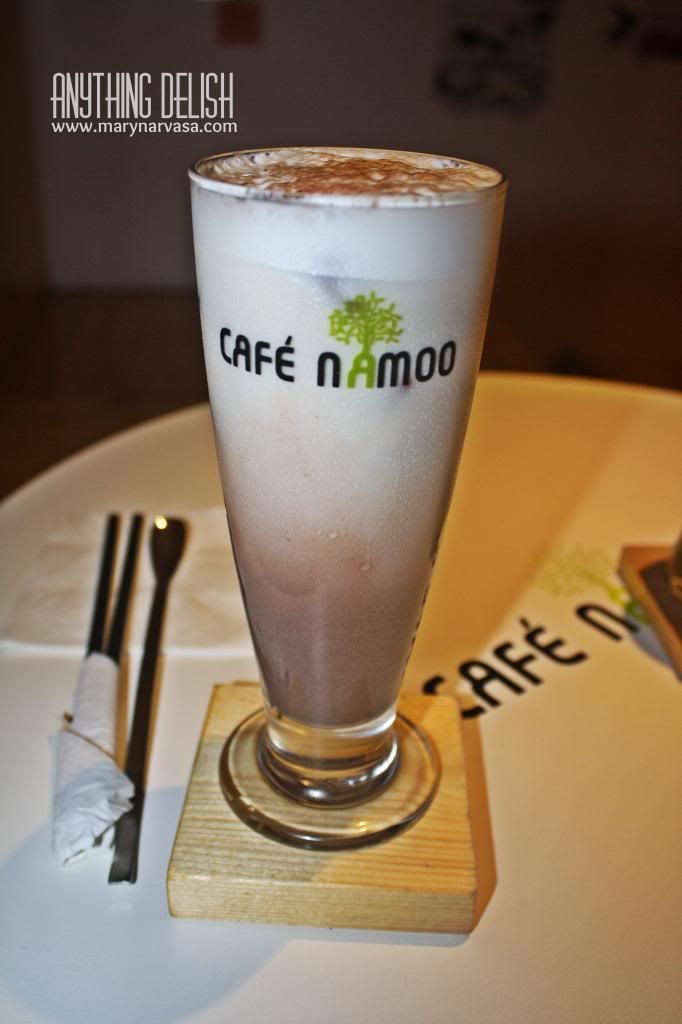 I won't talk about the drinks above, because their tastes are probably not new to you especially if you love going to different coffee shops. However, I'd have to note, with great regret that I did not take a photo of it, that I loooooooooove their Green Tea Frap. I was hesitant to try it out because I'm not a huge fan of Starbuck's Green Tea Frap. But thiers, Cafe Namoo's was different! It was creamy and sweet. IT. WAS. SO. DELISH! I highly recommend their Green Tea Frap to you all!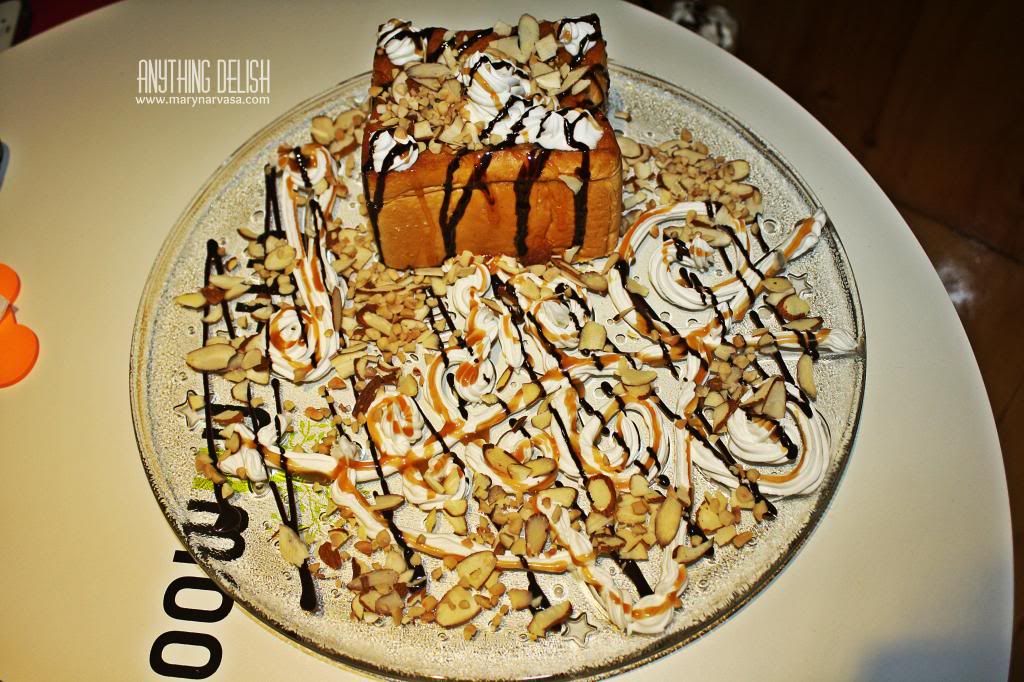 You might ask, what is the name of this heavenly treat? Well this is called Honey Bread. It is soft bread with honey, whipping cream, and some walnuts if not mistaken. Unsure of the walnuts, but I was so sure how much I enjoyed it! It matched my Java Chip and Green Tea Frap perfectly!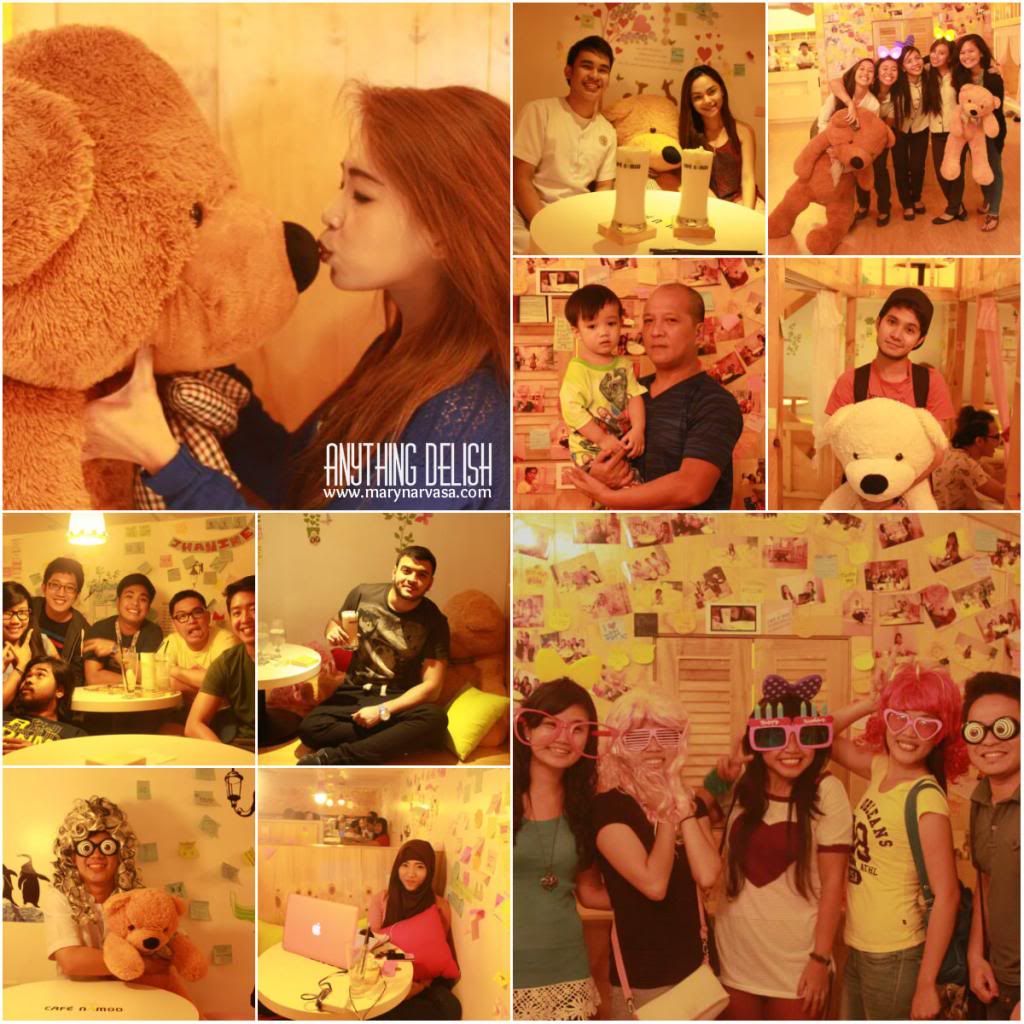 What is Cafe Namoo's edge from other cafes which have the same concept? Well now I know! It is the aura in the place – it has a Korean vibe in a Filipino way. Confusing, I know. I can explain it further but I guess you would just need to visit them to understand what I mean. ☺
Cafe Namoo | 2F northgate centre, Banilad, Cebu City (Across Gaisano Country Mall and beside University of Cebu – Banilad). Like them on Facebook! Like ME on Facebook! (Credits to their fan page for the last photo.) ☺