To start my #DelishPalawan series, I wanted to share my amazing experience at Ka Lui. Ka Lui is the most famous restaurant in Palawan, and it's well-known for two good reasons: delish food and a very unique ambiance. I went there upon recommendation of my friend and almost every blog post I read about Puerto Princesa, Palawan.
[Tweet "I haven't seen a restaurant as pretty as Puerto Princesa's Ka Lui. #fact"]
In this post, I'll focus on my honest review about their food. I'd like to discuss two main things: taste & prices from a Cebuana / Manila girl perspective.
Best / Favorites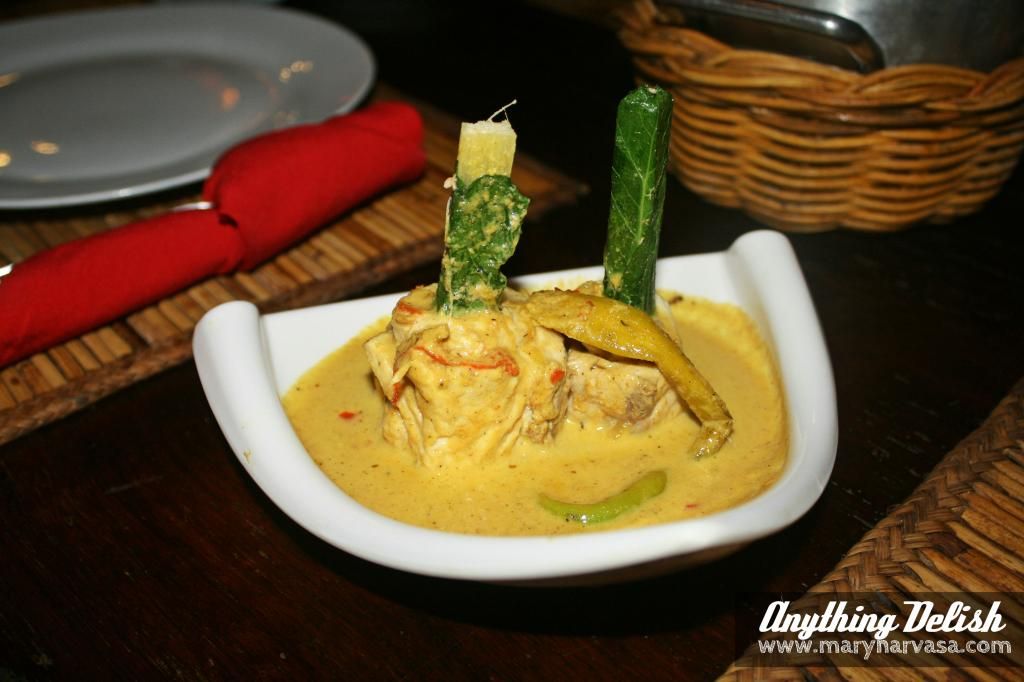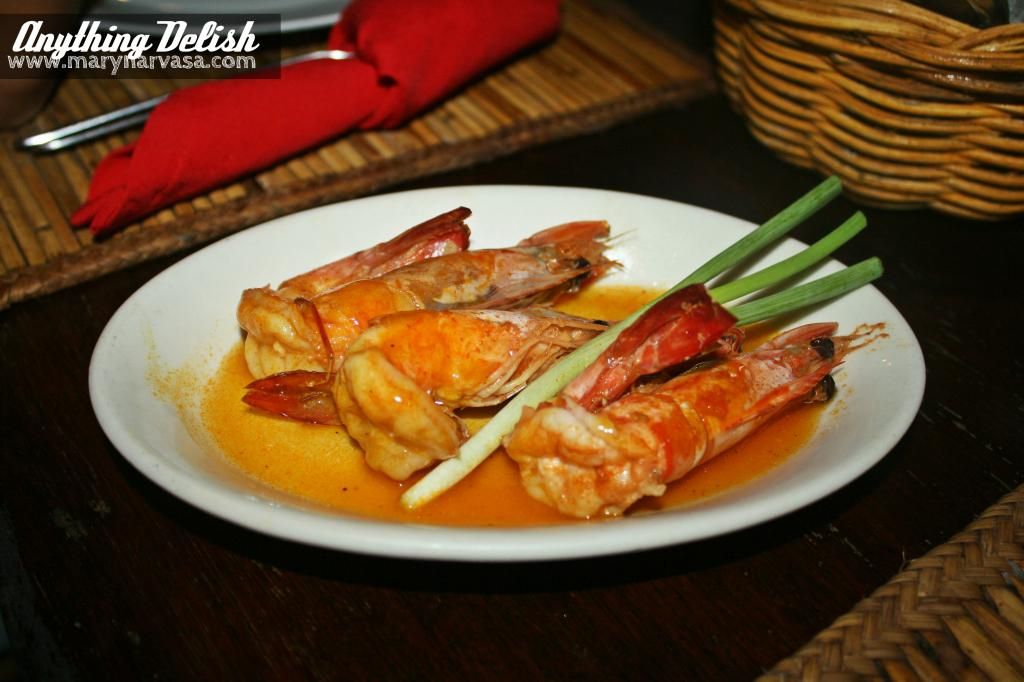 (From Top to Bottom: Fish roll in coco cream, Prawns, Adobong Kangkong)
Among the three, surprisingly, my best pick would be the Adobong Kangkong. It was the best-tasting Adobong Kangkong I have ever had. The sauce was so good I wouldn't mind not having another viand. In fact, after tasting it, I told my friends how good it was and everyone – including those who don't eat vegies – took a spoonful.
The Fish roll in coco cream tasted like curry sauce. Thumbs up for that! I really like how tender the fish was and how the curry / coco cream complemented it's taste. I wonder what kind of fish they used! Forgive me for all I saw was fish, fish, fish, and nothing more specific. 🙂
The prawns were a no-brainer. I love prawns no matter how they're cooked.
Good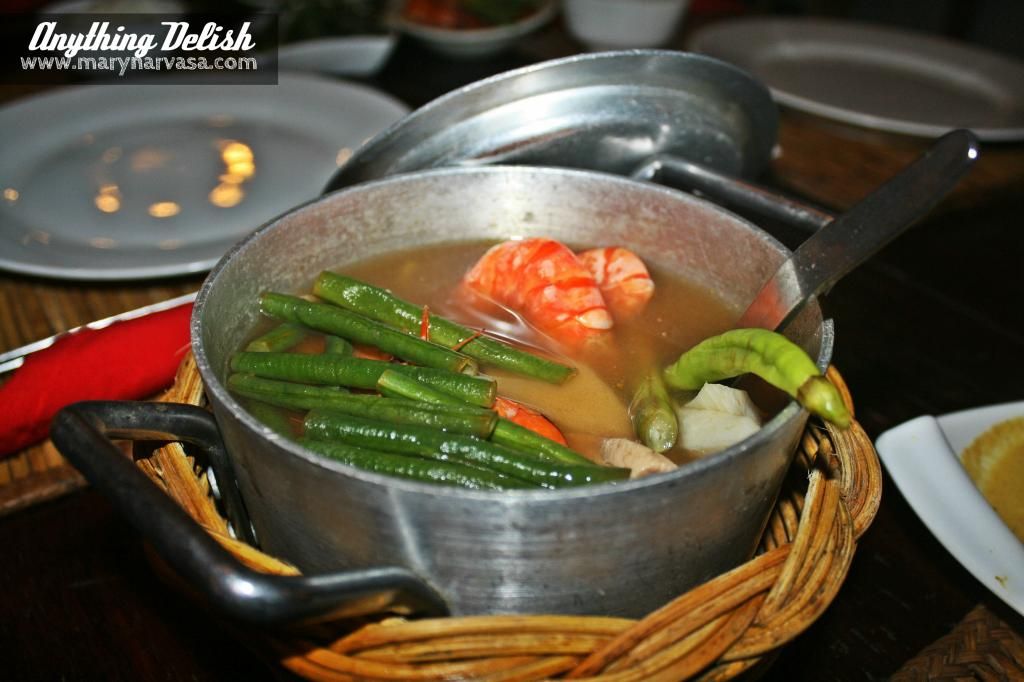 (From Top to Bottom: Fish Cordon Bleu, Fish Steak, Sinigang ni Kaka)
These were some of our orders which I did not hate, but also did not love. The Fish Cordon Blue and Fish Steak tasted like very bland, so I was kinda disappointed. The Sinigang ni Kaka, moreover, tasted sweet not sour. Actually, most of the food we tried in Cebu were sweet. I guess that's what they're used to.
Bad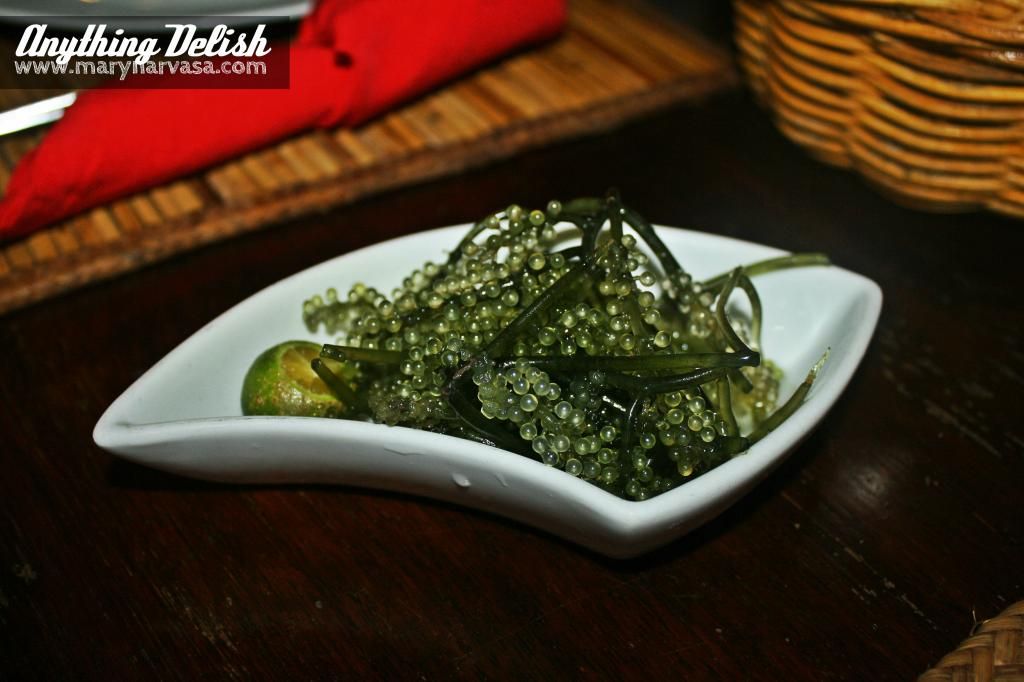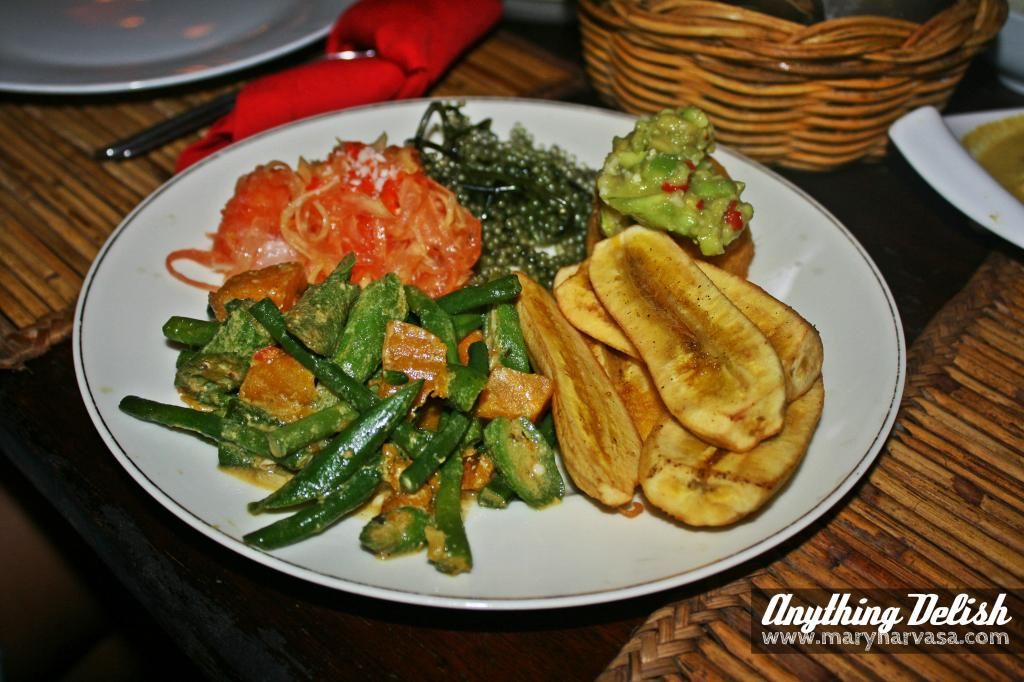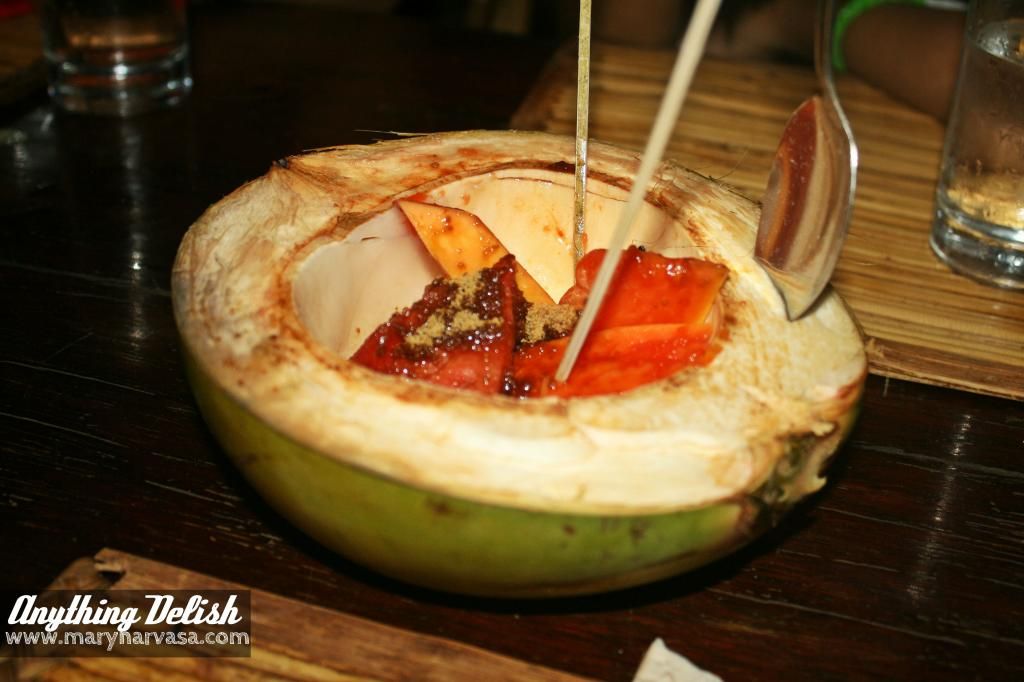 (From Top to bottom: Caviar, Vegetable Plate, and a bowl of fresh fruits)
These food were my least favorite. The vegetable plate was so bad nobody from our group ate it. The sauce from the beans and caviar were all over the mashed avocado, it was a disaster. The bowl of fresh fruits were just that – fresh fruits topped with brown sugar. I would have loved if they added some cream to it.
Prices
Kalui Special of the Day Set – P435 (Includes Fish roll in coco cream, Prawns, Adobong Kangkong, Caviar, Fish steak, & 4 cups of rice)
Fish Cordon Bleu – P245
Kalui Vegetable Plate & bowl of fruits – P190
Sinigang ni Kaka – P280
The prices were affordable. For a group of six, we paid around P250 or $6 each. I was a pretty satisfying meal! It made us really full we could barely move. Thus, we decided to walk to our next destination. I'm thankful my shoes from Zalora were so comfy for walking. 🙂
Note: I'll share how Ka Lui looks like in my next post! You will have to see how remarkably beautiful this place is. For the meantime, check out my other Palawan experience on here. x
Ka Lui Restaurant
| 369 Rizal Avenue Puerto Princesa City Palawan | Reservation required. Call +63 928 753 9621 | 
online@kaluirestaurant.com
  Disclaimer: This post is not sponsored. All expenses were shouldered by the author.