Have you ever tasted a warm brownie cup? The other day, my friends and I had our usual quest for good food and decided to eat three different flavors of brownie cup at La Marea. Queenie, fit to be called as the queen of our hungry pack, told us a little background of how brownie cup came to be.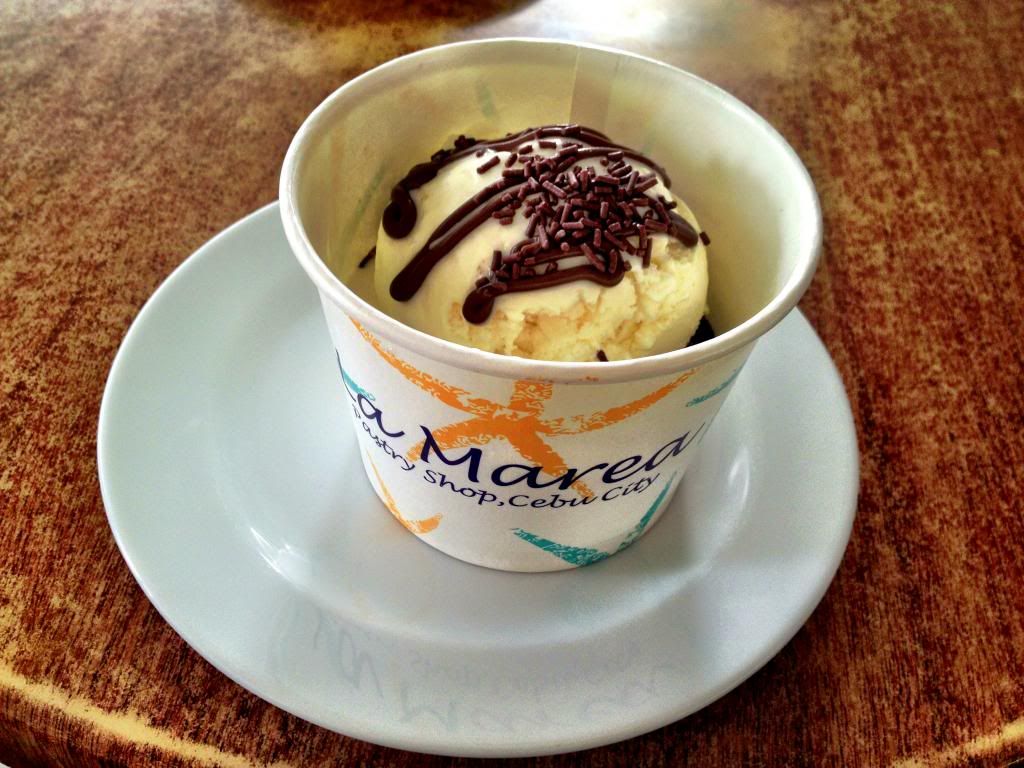 As per Queenie, the pastry chef originally wanted to bake a chocolate cake but was not able to double check the temperature of the oven; resulting into a soft, creamy chocolate lava cake. I didn't do my research so I cannot validate this story, but it makes sense right? I think I'm going to stick with it.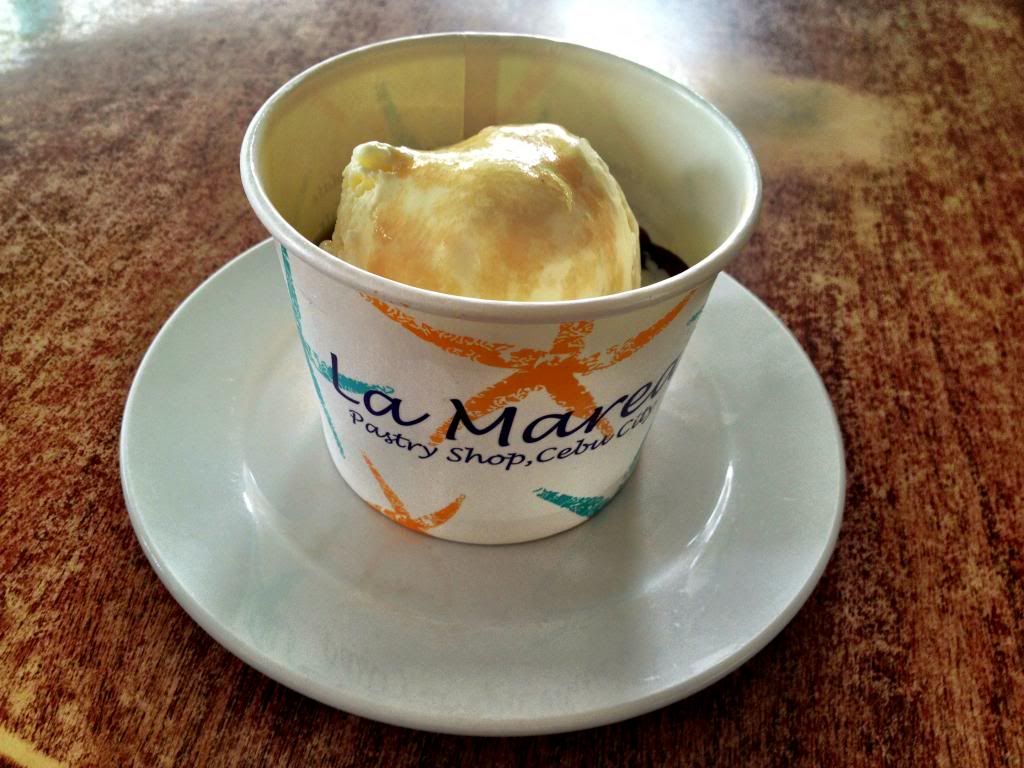 La Marea's Brownie Cup is a bit pricey for me; it being around P105 – P150 per cup. I know how to do this at home and I swear each cup costs around P50 only. It tastes good though and they come in different flavors. So if you don't want to go through gathering of ingredients and baking, you might as well have this ready made cup and indulge in chocolate madness.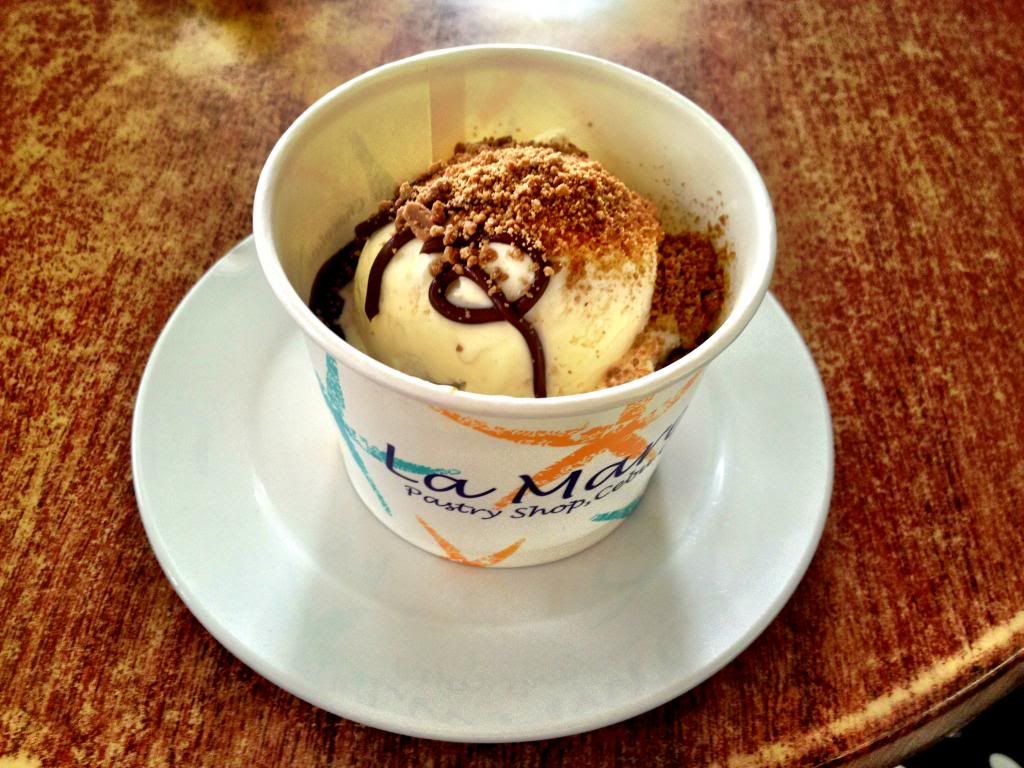 Did I convince you as to how brownie cups came to be? Do you like brownie cup? Have you ever eaten at La Marea? Let me know! 🙂