I declare it: Red Moon Milk Tea is the best milk tea in Cebu City! When I first took a sip from my friend's cup of Milk Tea (I don't remember where she bought it),  I did not like the taste at all.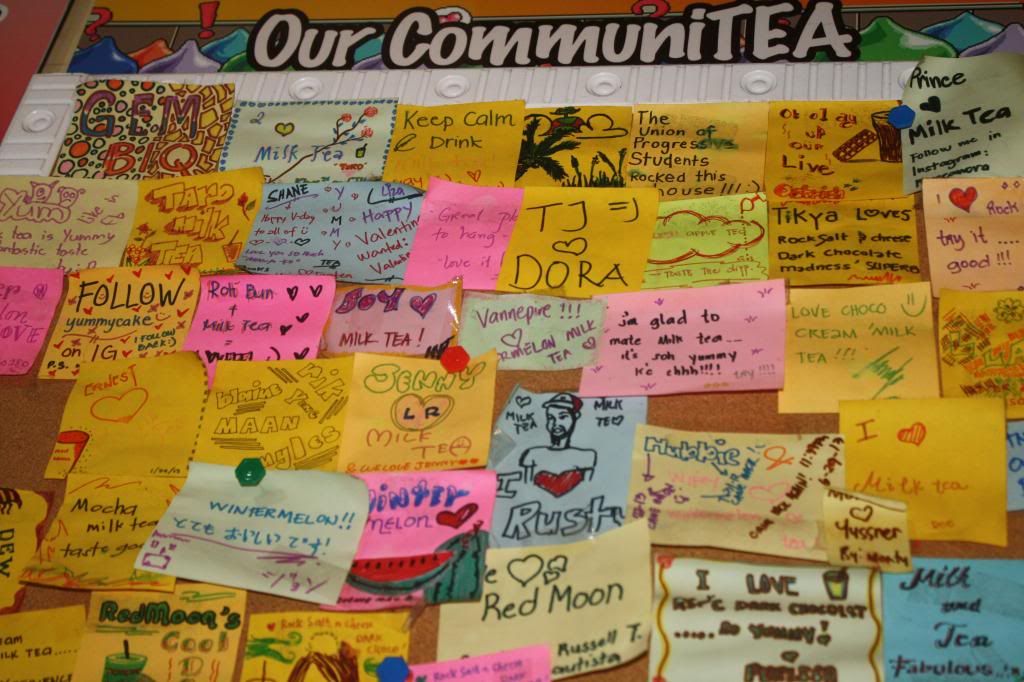 I never had another sip of milk tea after that, until my Kim Ornopia urged me to go with her at Coffee Cat. After trying it again, I suddenly had of change of heart and loved milk tea so much! I ordered one large cup everyday! But even though it was really delish, I knew that it was giving me palpitations. Well that's just me, though. So that's how my search for the best milk tea in Cebu started!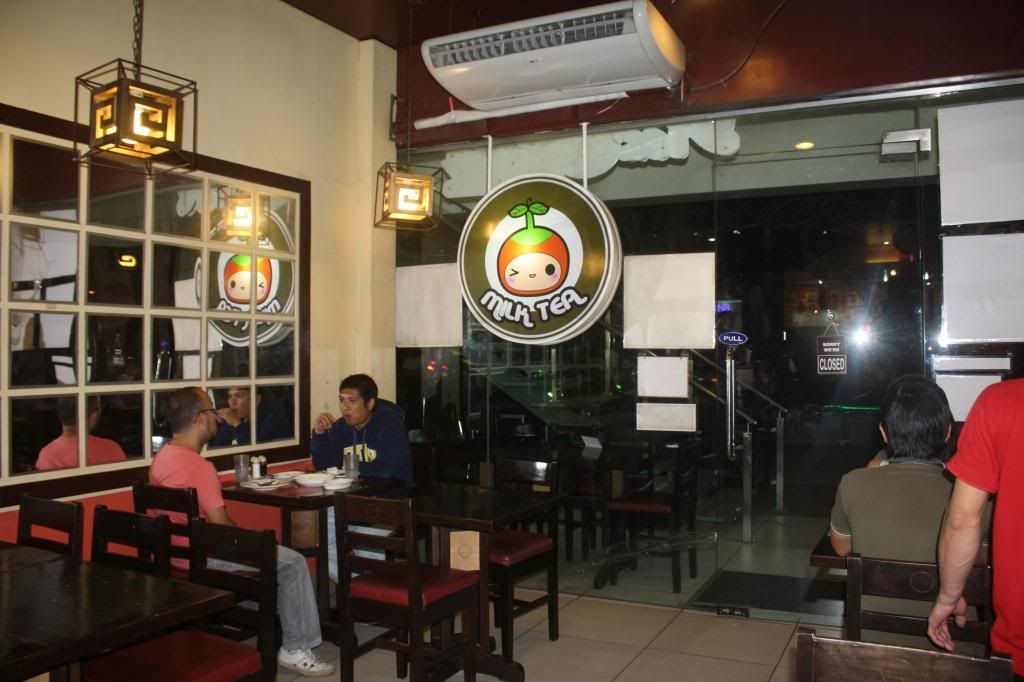 I wanted something that was creamy, sweet, and not too strong so I wouldn't palpitate. I tried a lot of other milk teas in the area, but one that captured my heart is Red Moon Milk Tea. My usual order is "Class (Large) + Rock Salt and Cheese + Pearl/Nata De Coco".
I believe the edge of Red Moon over the others  are the following:
1) Rock Salt and Cheese. It really brings out and enhances the flavor of milk tea and it adds "creaminess" to the drink.
2) Affordability. My order, complete with toppings and Rock Salt and Cheese, only costs P90. Other milk teas charge you P120 or more.
So that's it! How about you? Do you like milk tea? Where is your fave milk tea store? What flavor do you like best 🙂
Disclaimer: I am not in anyway affiliated with the Red Moon company. This product used for this review was purchased by me. Thanks!