I probably would be the last one to travel on a motorcycle when the sun is at its highest peak, but because of my being so adventurous and my thirst to see new places, I said yes when invited by a friend to do a road trip to Daanbantayan, Cebu.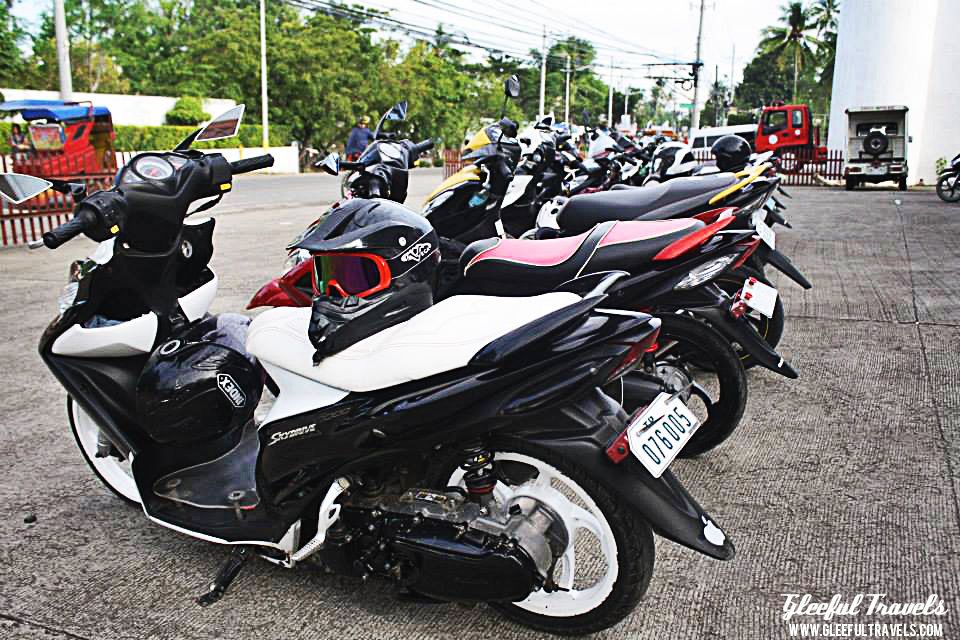 I was riding with this group called SDMAC, which is a shorter term for Sky Drive Mactan. They derived their name from the make of their motorcycles which is Sky Drive; and the place where they are mostly from – Mactan. If you want to join them, wherever you are from Cebu, let me know! Message me and I'll give you their contact information.


We planned on starting the ride to Daanbantayan as early as six in the morning, but we were not able to start until around 8:30am because the others arrived late. I was beginning to worry because the sun has already risen.


When doing a 'road trip' on a motorcycle, please wear long pants and sleeves, unless it is your goal to have a tan. Also wear sunblock to protect yourself from the dangerous ultraviolet rays. I had two layers of sunblock to make sure my skin is protected while I embrace the lovely views I got to see. There weren't much stops on our way to Daanbantayan, so I made sure I had enough hankies too!


I enjoyed looking at the blue seas a lot! I enjoy chillin' at the beach especially when I'm depressed because the sound of the waves takes away my stress. But here's a trivia: my skin is so sensitive that I have to suffer from rashes for a couple of days after bathing in the beach.


One more thing, make sure you have masks or closed helmets especially if it's gonna be a dusty ride! I bought one prior to the ride but left it at home because I was in a hurry! Yey me… not. Wearing of safety gear especially the drivers is a must. No matter how good you are in driving, it's always best to go the extra mile to stay safe.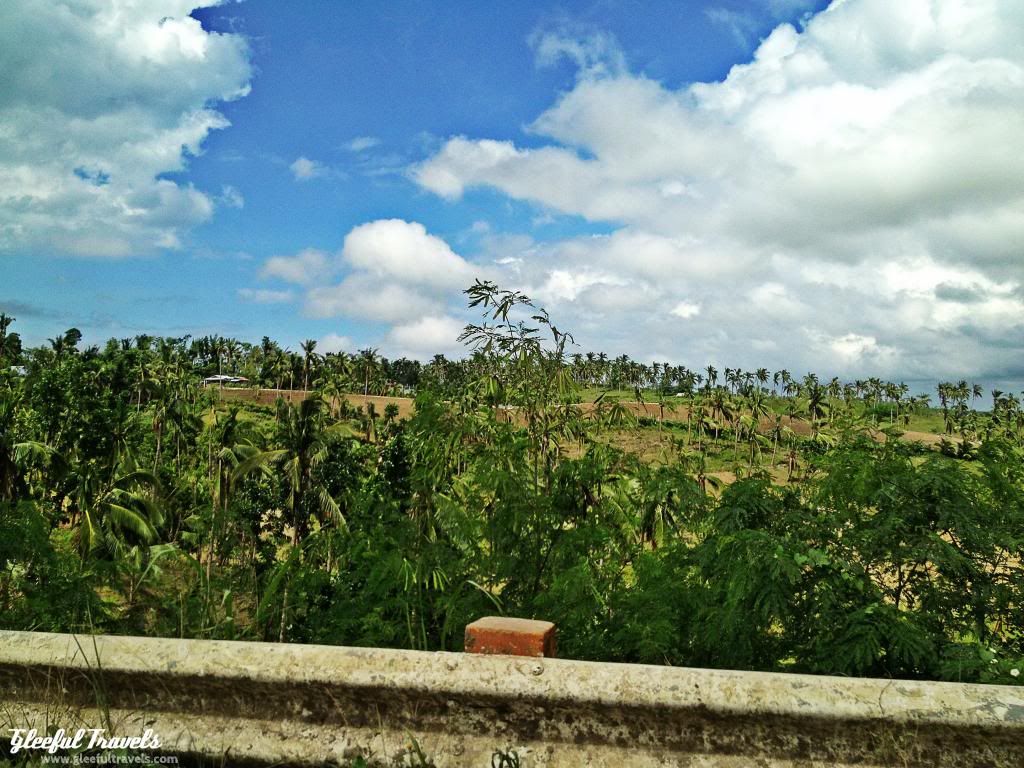 The trip from Cebu City to Daanbantayan was almost four hours (including the gasoline stops) so it was a total of more or less, 8 hours on the road. It was so exhilarating and butt-hurting, but also so much fun! ☺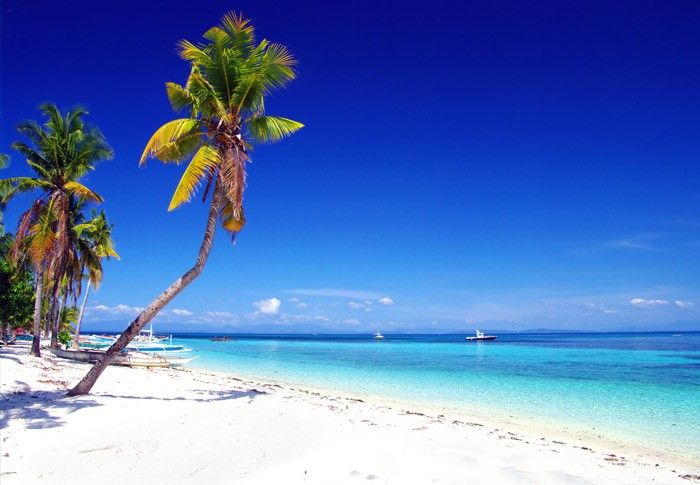 (Photo from Ensogo) And oh, before I forget, our last stop in Daanbantayan was near the port to Malapascua Island. We didn't sail but just to give you an idea, this is how the island looks like. Now I have just added a place on your bucket list. You're welcome!