Summit Circle Jr. Suite Review
Pros
The room was large and the bed was so comfy!
The staff were so accomodating of our requests.
Cons
The pool was only 4FT deep.
WOULD YOU RECOMMEND IT? (YES / NO / IF THEY DO WORK ON THE 'CONS' SECTION)
YES!
My friends and I felt so stressed last month, so we decided to take a break. Originally, we wanted to hit the beach but there wasn't any near to us. The next option was to look for a public pool, but that wasn't a very good idea either. Gladly, one of us thought of staying in a hotel with pool amenities instead. Our first option, of course, was Summit Circle Hotel.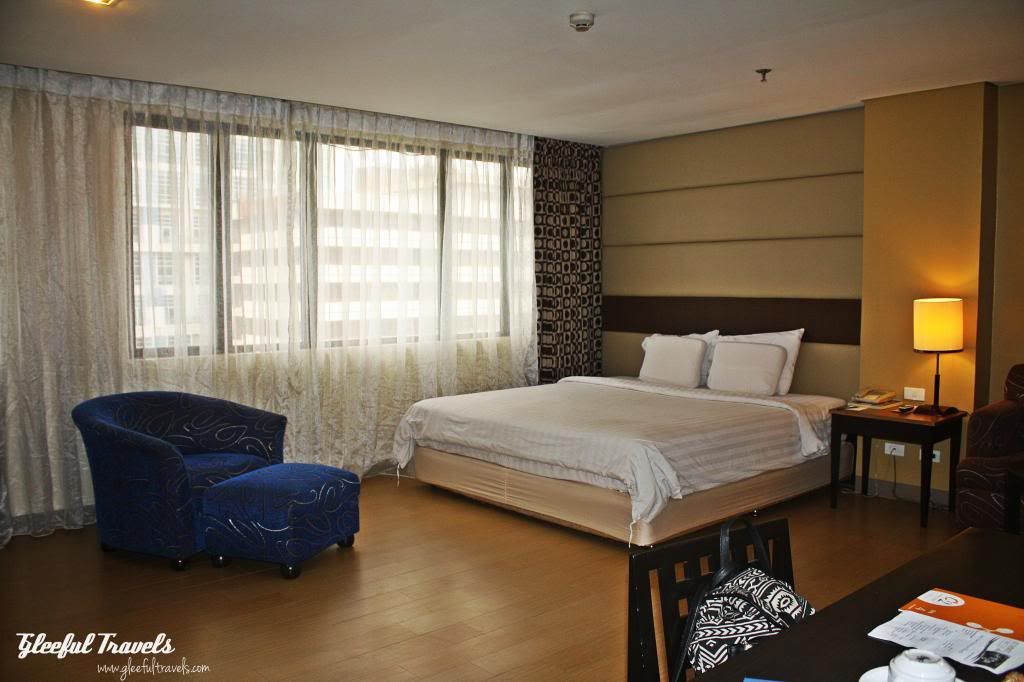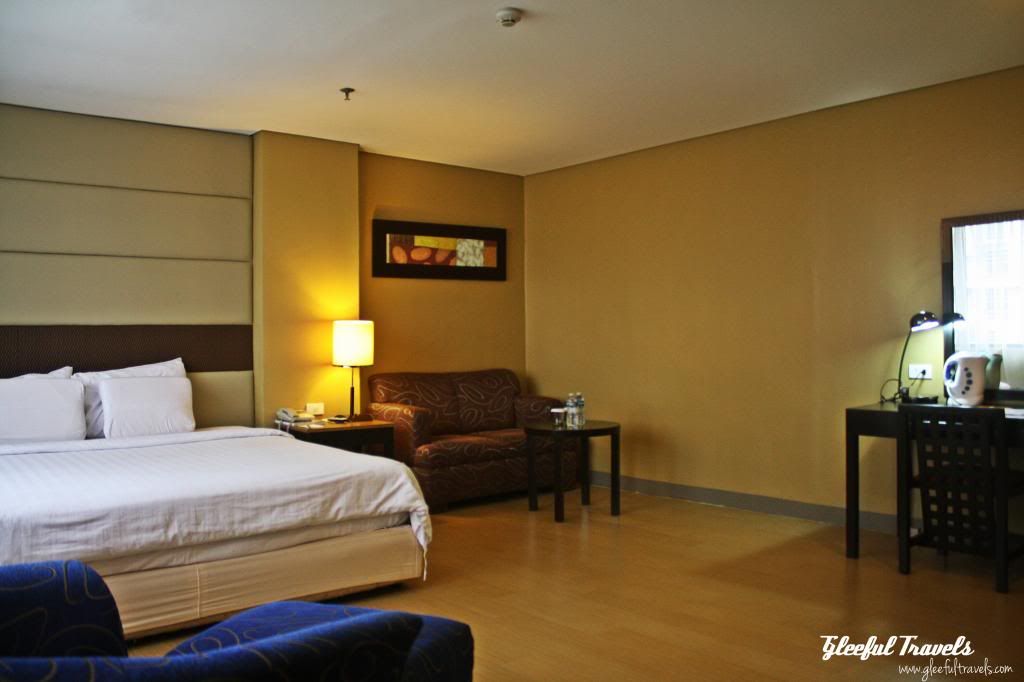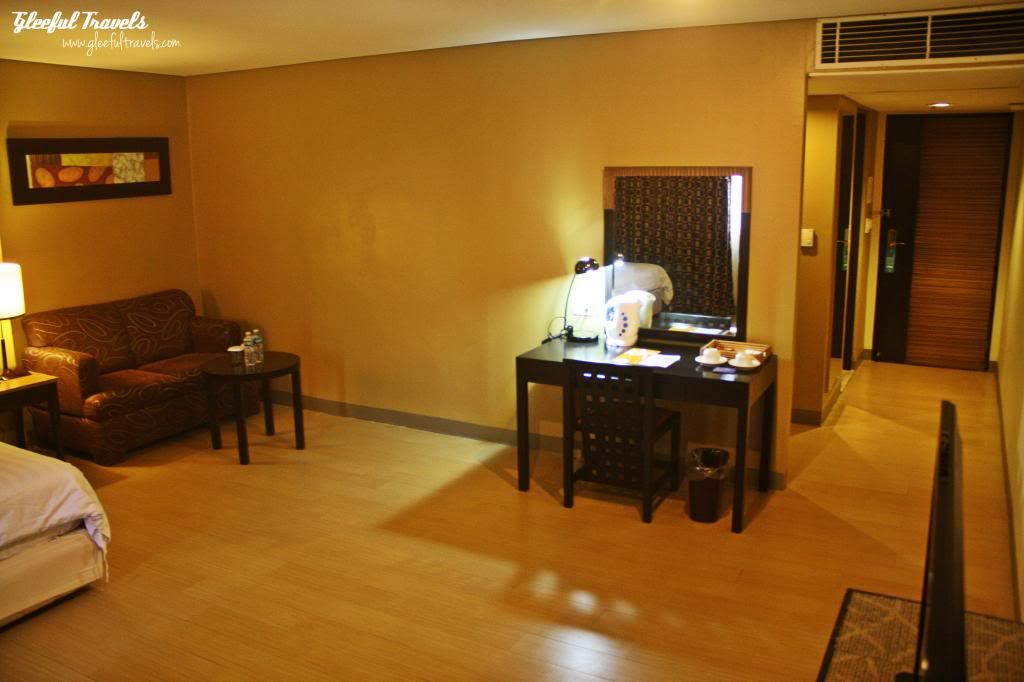 The room we took was their largest (32-35 sqm) – Jr. Suite. The room had really large windows, which I love because I like looking at the stars at night. It also had a flat-screen TV, but we didn't use it that much because we were there for the pool!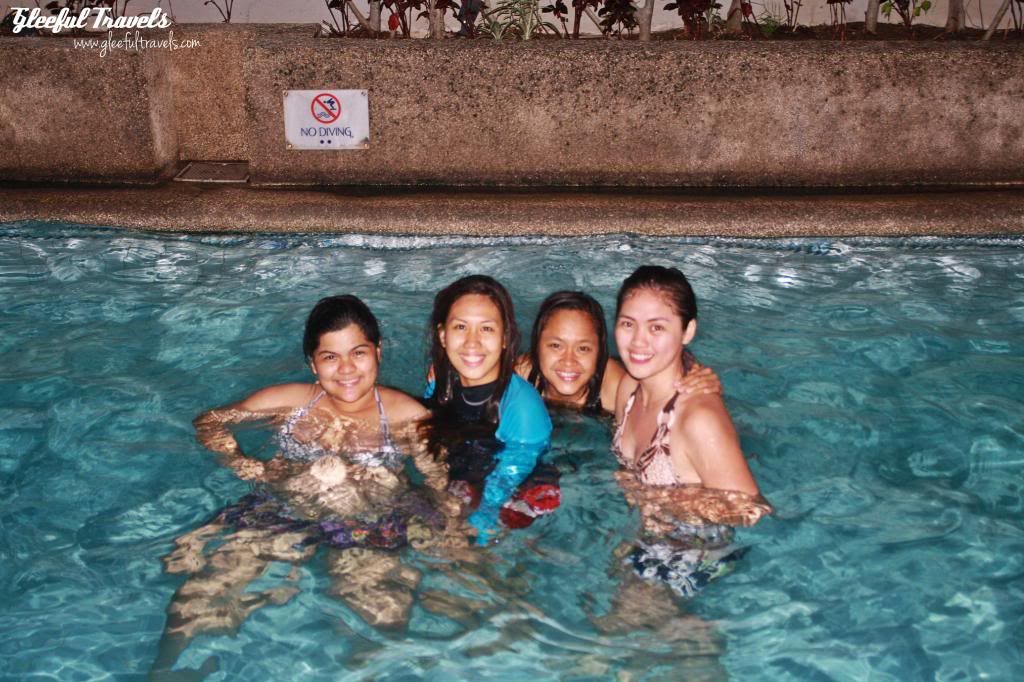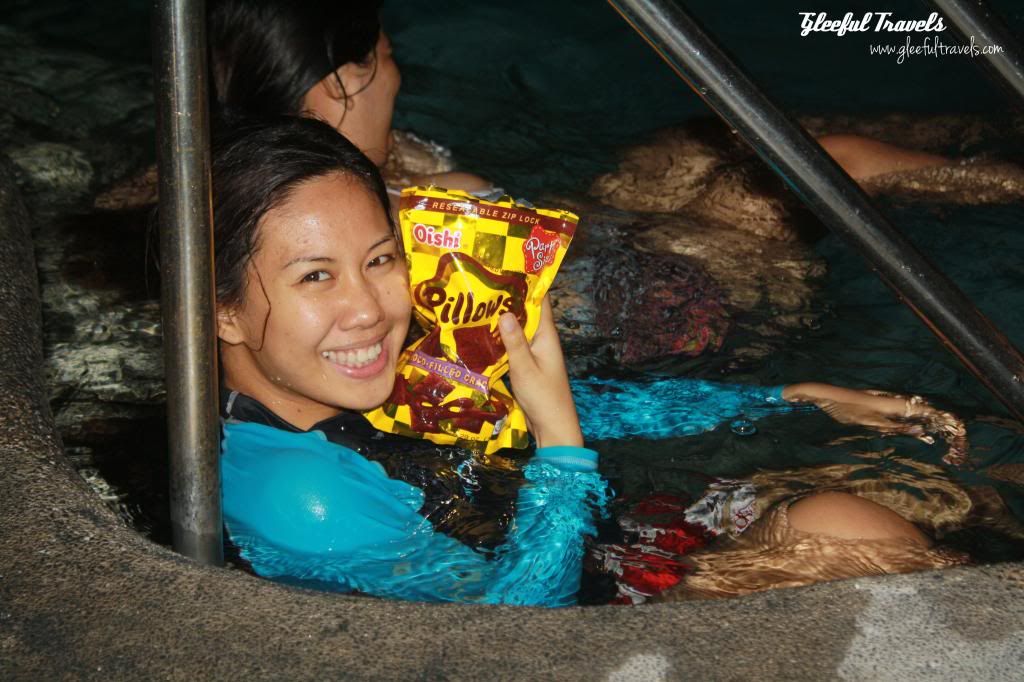 The pool they have is really small – with only 4ft water; but we had it for ourselves so we had so much fun! My friends and I played a lot of friendly water games. It was safe because we were all self-proclaimed tall people. We bought our own chips because we didn't want to buy from their cafe. I love their restaurant, by the way, but we didn't have much funds. Tee hee! PS. Thanks to my friend's boyf for the pics. ♥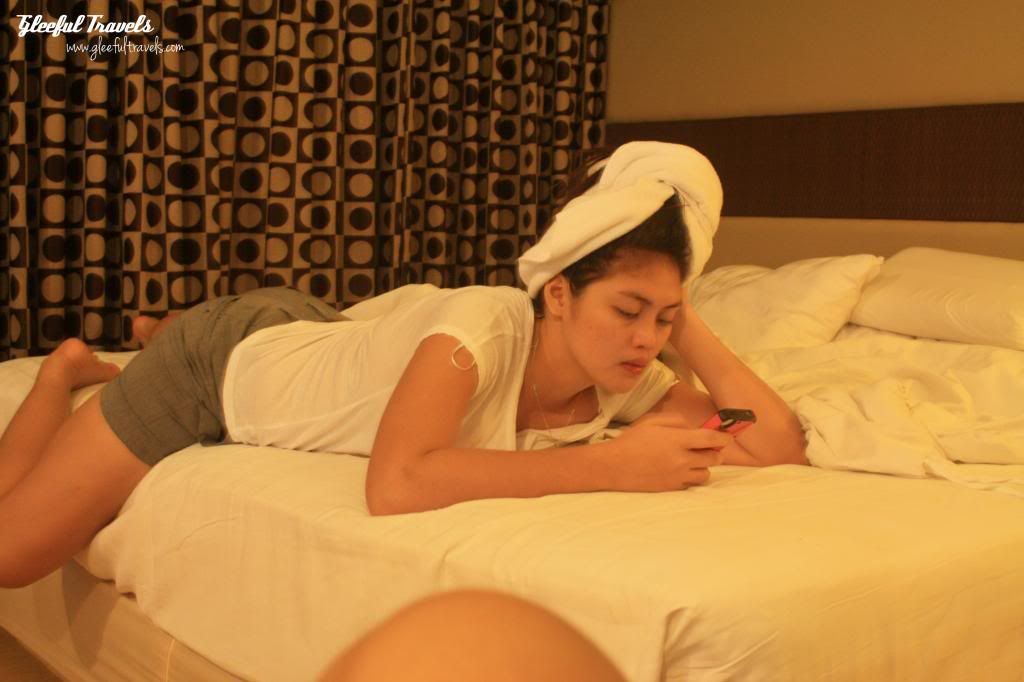 After about three hours of swimming and playing, we decided to chill and wait till the visitor's time is over. We watched TV (I guess I was wrong about the TV part above) and ate the remaining chips we had. The bed was large so we squeezed ourselves on it. Of course, pillow fight and a lot of selfies happened after.
Our stay at Summit Circle really de-stressed and left us happy! This was the kind of stay-cation I really enjoyed! ☺
Summit Circle Hotel | Website | +63 32 239 3000