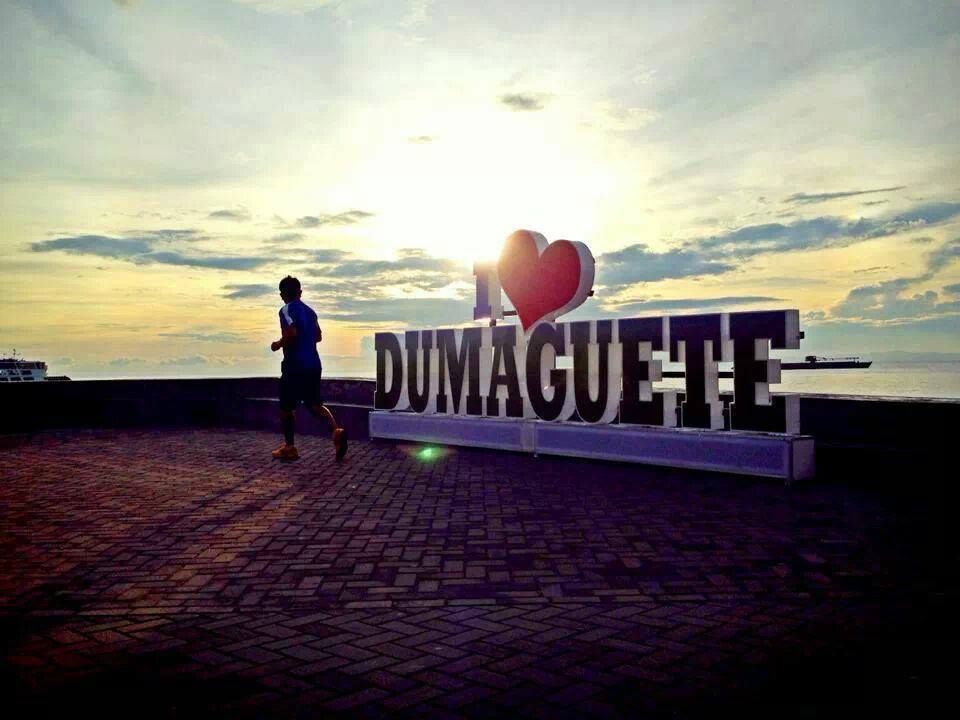 Since this is the very first entry to my travel journal, I figured I would have to share to you the place I love most in this country – The City of Gentle People, Dumaguete City. The first thing I love about this place is how it makes you feel like time is slow. Dumagueteños have a laid-back lifestyle. You don't have to be rich to have a good time in Dumaguete, trust me!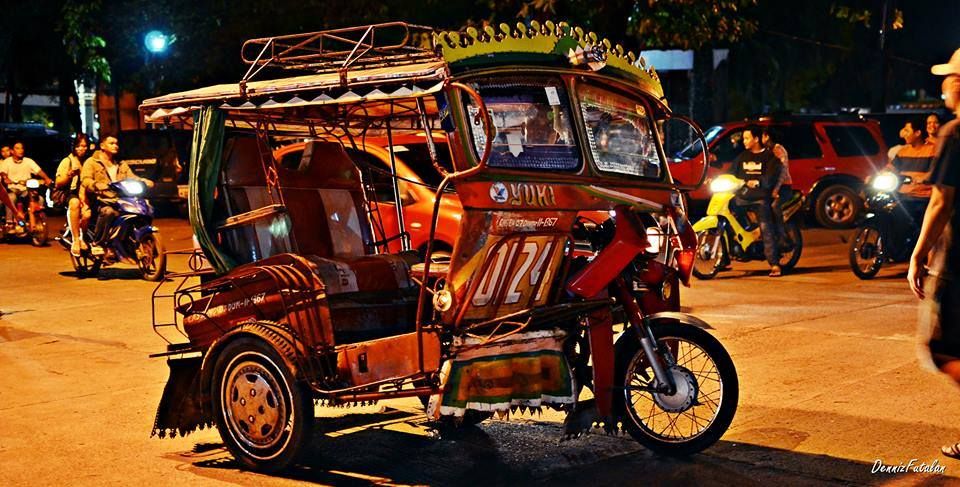 Second on my list would be convenience. Since the city is small, everything is one ride away. Whether you'd like to go to the mall or stroll at the boulevard at night, all it would take you is a ride in our trusty and BIG tricycle. I emphasized 'big' because I noticed that other cities have really small tricycles. Sometimes I wonder who they designed it for.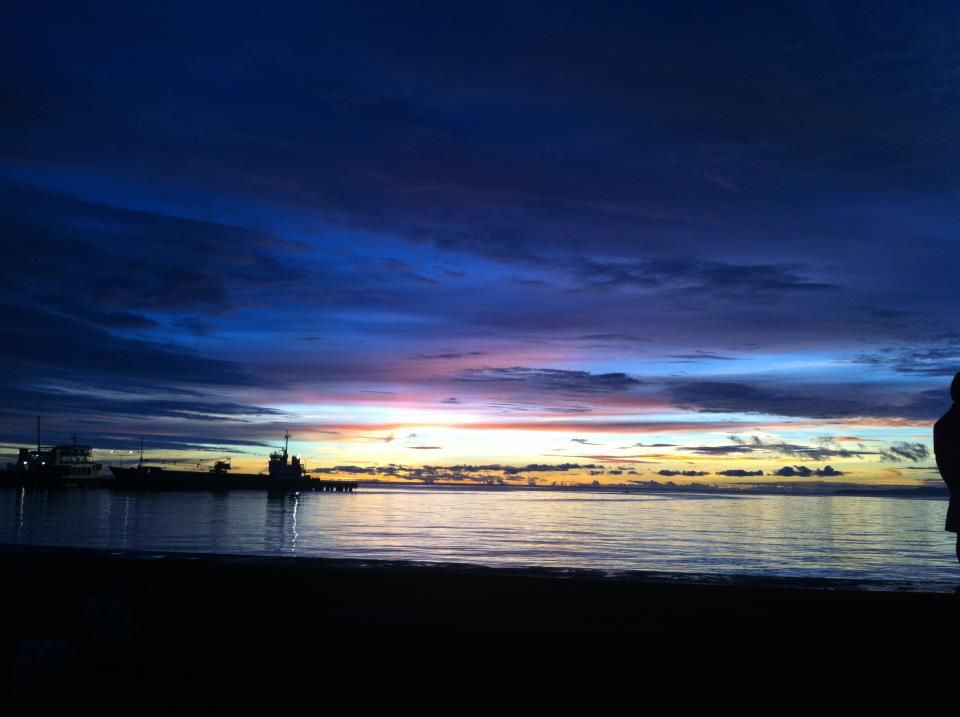 At night, the city transforms that of a romantic scene in the movie, especially at the boulevard. This is the third thing I love about the Dumaguete City. My friends and I (I refuse to divulge any of my "other" experiences here. :D), would go to the boulevard whenever we wanted a break from the stressful life at school. We're always on the lookout for the beautiful sunset, or any handsome and hopefully straight men jogging in the area! 😉
There's a lot more that Dumaguete City can offer but I'd leave you with these first. How about you? Where is your favorite place and why?
Credits: First photo is taken from
Tourism of Dumaguete Official Fan page
. Second photo is taken by Denis Futalan; also shared in the page mentioned above. This blog is not affiliated with the Tourism office.